Our name "Rego"in Latin means "lead, guide, direct, manage" and this defines who we are.
At RegoTech Inc., we create products that help people use the power of technology to maker their lives better, easier and more fun. This is our mission and the reason we gather to gather in 2016 and started to work on our first product.
RegoTech products are created for modern and active people who lives their lives in full and enjoy the advantages modern technology can provide. With our own wholly-owned design, R&D, automation and manufacturing centers in Shenzhen and Seattle we seek to blur the line between innovative cutting-edge design and the mass market.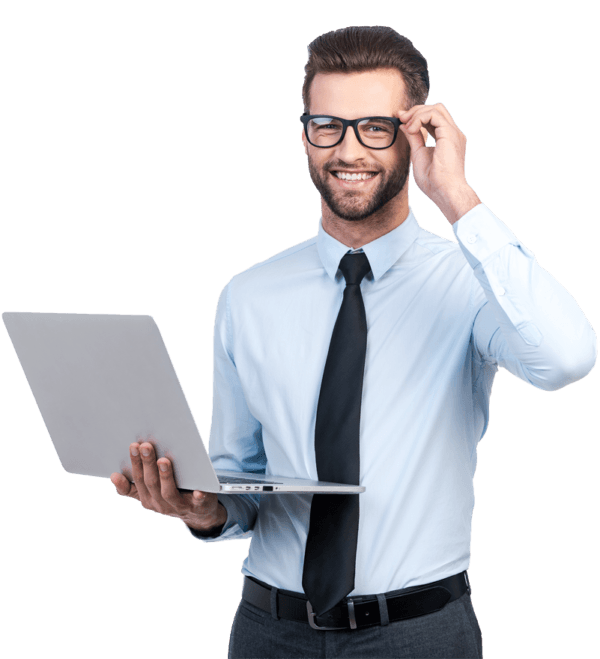 Our inspiration is driven by the intersection of technology, science and fashion – industry transversal technologies, materials, and methodologies and its applications across multiple backgrounds and cultures. We use complicated technology and turn it into smart product to make your life easy.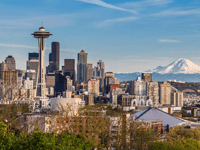 All our products are meticulously designed to ensure the best customer experience possible.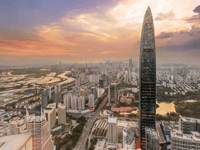 Manufactured in Shenzhen, China:
Our production base Shenzhen Bo Yi Industrial Co., LTD is located in the heart of Chinese Silicon Valley the city of Shenzhen. We use only industry-leading trusted material suppliers and strive to create the best quality and economic value combination for our customers.