Spring Bouquet
Gotek Master Wireless Keyboard Set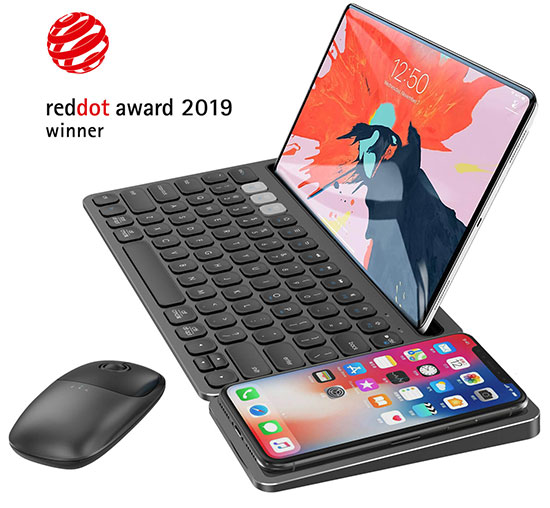 Seasonal Bunch
Gotek Foldable Laptop Stand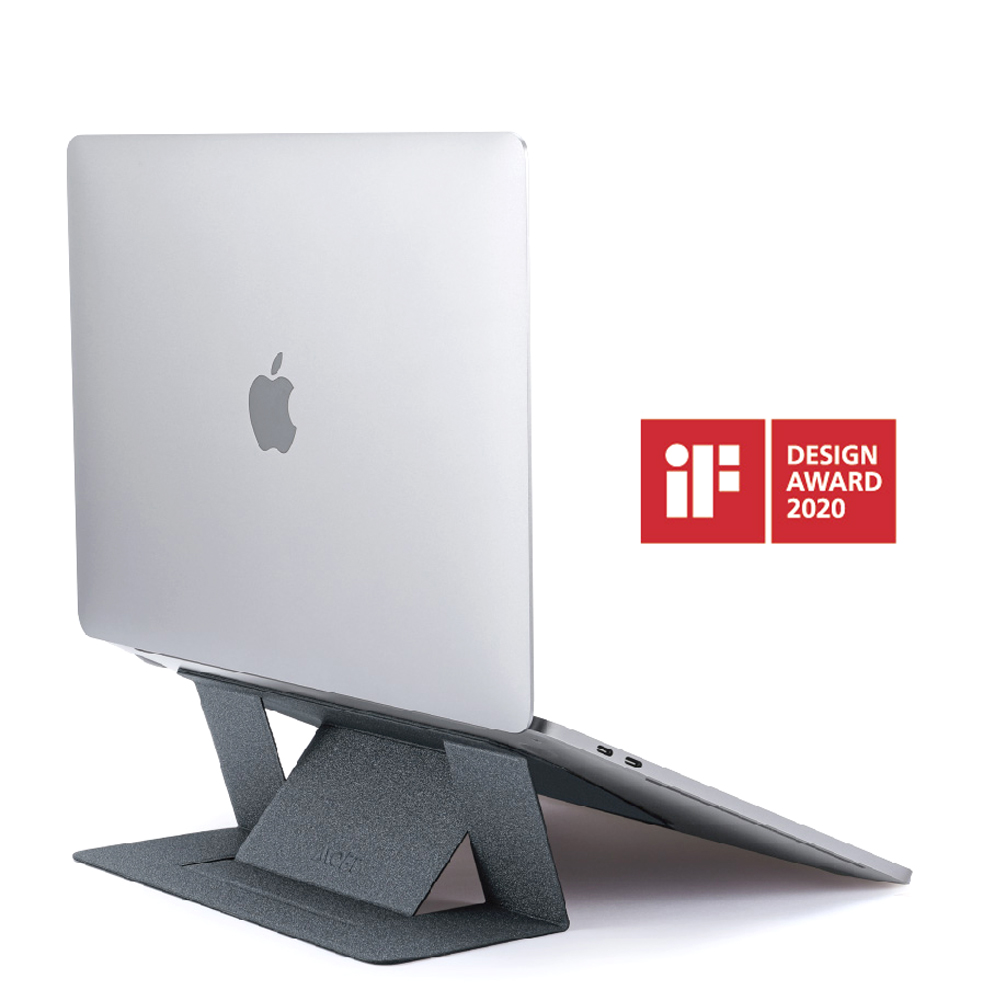 Tulips by the Pound
Gotek Voyage Ergonomic BT Keyboard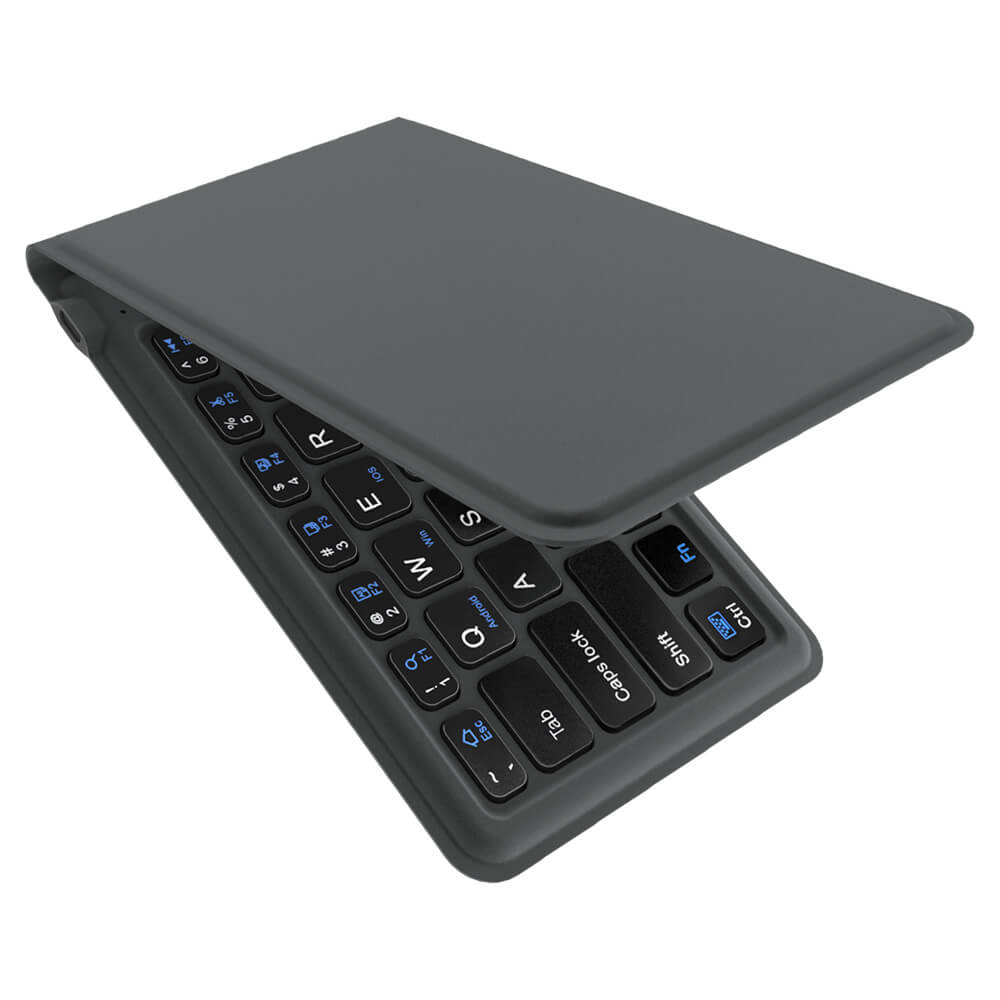 Gotek Boost Wireless Charging Music Station
The Gotek Boost Wireless Charging Music Station is a compact and all-in-one solution for charging and entertainment. It is 10W Qi-compatible wireless charger with an embedded Bluetooth speaker that allows you to dock and charge your phone while listening to your favourite tunes or answering phone calls.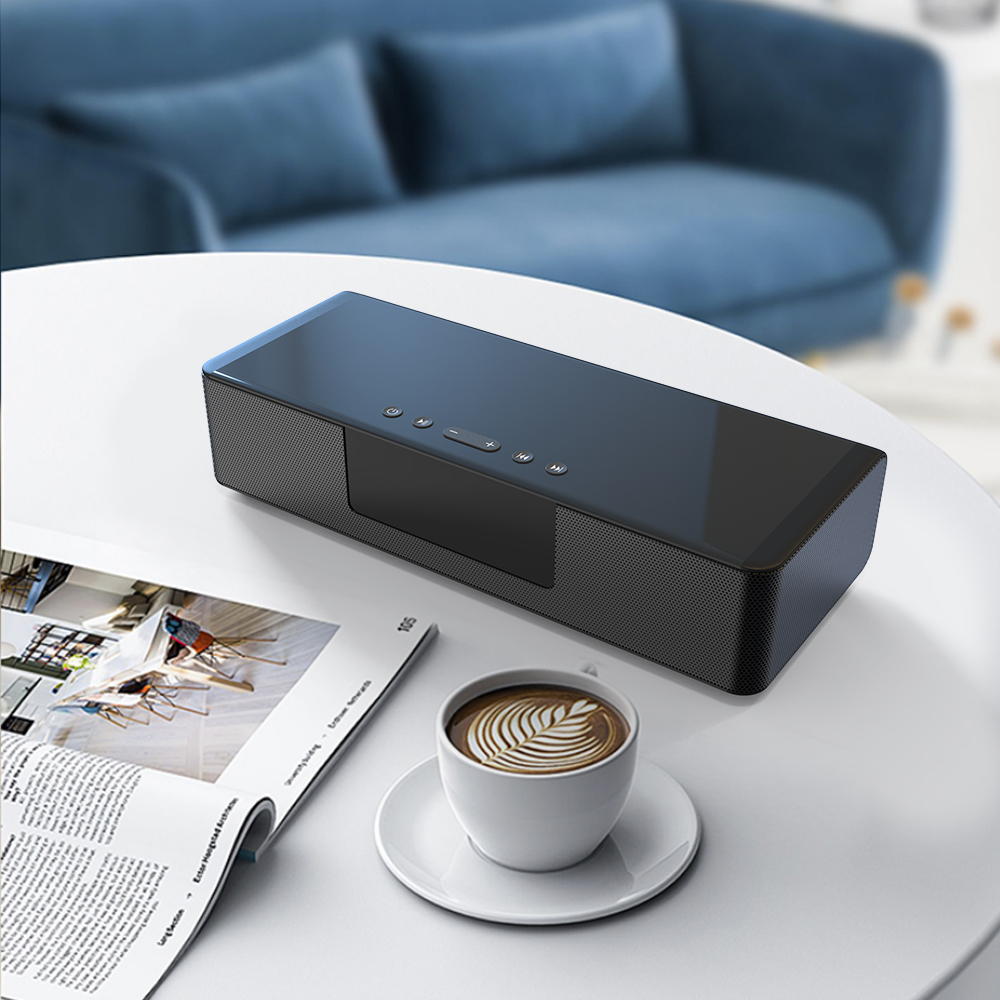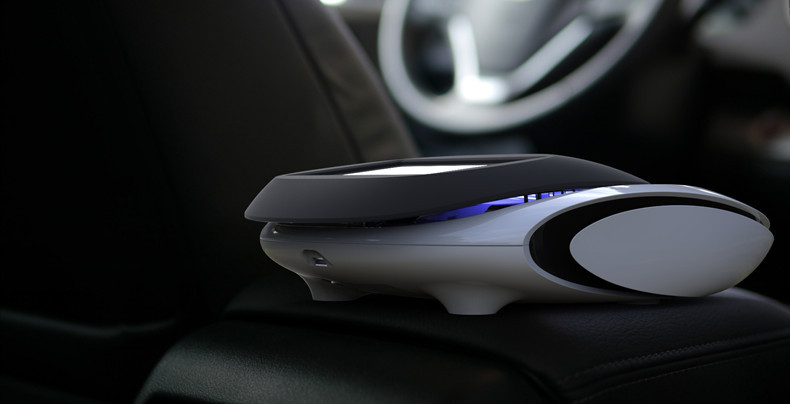 In an era defined by heightened awareness of environmental factors and health concerns, the innovation
Read More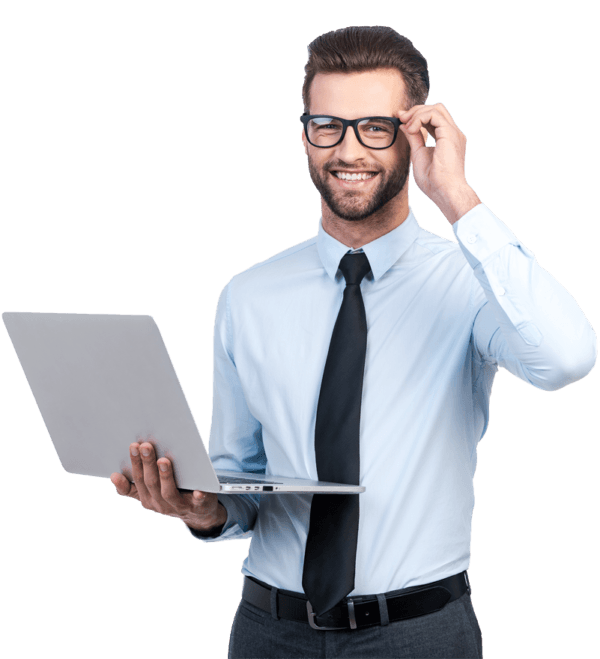 special offers FOR SUBSCRIBERS
new offers every week +
DISCOUNT SYSTEM + BEST PRICES
Stay tuned and get the latest information about special offers, discounts and our new product! We respect your privacy and won't bother your Inbox without a good reason 🙂

CUSTOMERS SUPPORT
Please get in touch about any issues and we'll try our best to respond with 24 hours.

WORLD WIDE STORE
We ship Worldwide with few exceptions, providing a tracking number with each package.

FREE DELIVERY
Spend over $50 and get FREE delivery within 5 to 20 shipping days

PAYMENT SECURITY
We take your security very seriously, therefore your details are safe with us.